Services & Solutions
The mission-critical services our member firms provide to help manage, protect, and grow.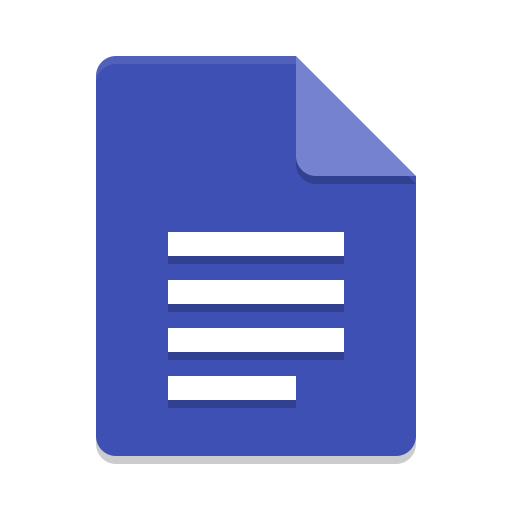 Probate, Estate & Real Estate Law
Preservation and orderly transfer or liquidation of assets.
Probate Administration
Probate Litigation
Guardianships
Estate Planning
Medicaid Planning
Social Security Disability Disputes
Asset Protection Planning
Real Estate Transactions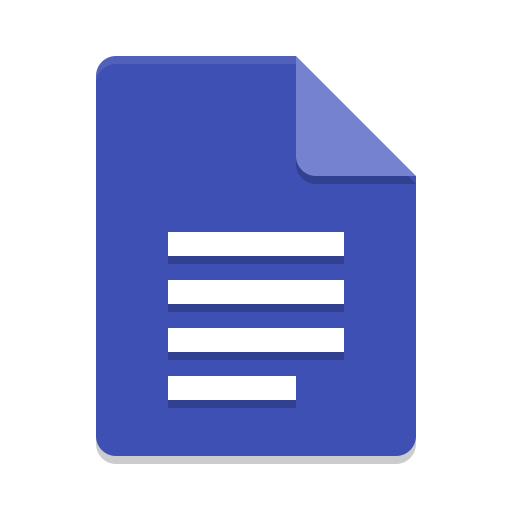 Accounting & Tax Returns
Cost-effective and accurate accounting and tax services for businesses, individuals, trusts and estates.
Bookkeeping
Income Tax Preparation
Property Tax Renditions
Estate & Trust Tax Preparation
Financial Statements (Unaudited)
Accounts Receivable / Accounts Payable
Budgets / Cash Forecasting
Payroll
Tax Department Procedures/Compliance
Special Projects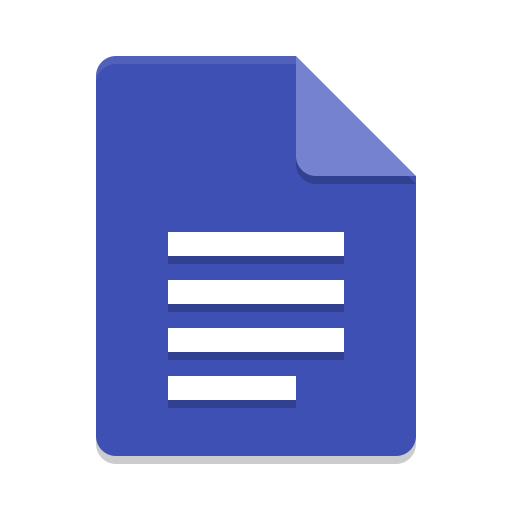 Federal & State Tax Law
Thoughtful and effective advocacy in structuring and dealing with tax matters.
Federal Tax Disputes (Audit, Appeals & Litigation)
Federal Tax Debts
State Tax Disputes (Audit, Appeals & Litigation)
Property Tax Litigation
Business Purchases and Sales
Research Tax Credits
Tax Advice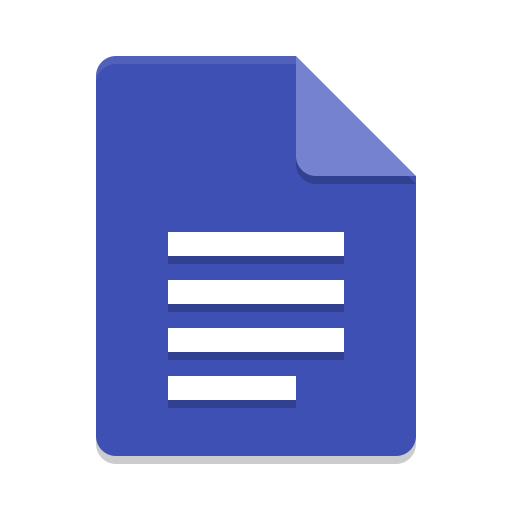 Business Formation & Compliance
Business entities and structuring and compliance to accomplish business and individual goals.
Business Formation
Non-Profit Formation
Annual Compliance
Texas Registered Agent
Business Reinstatement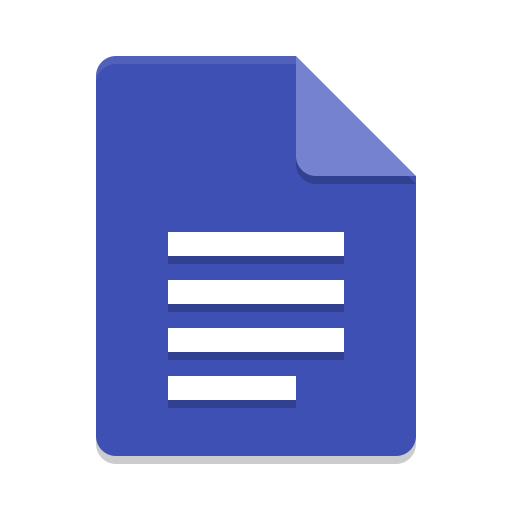 Financial Planning for Business Owners & Real Estate Investors
Advisor-assisted goals-based decision-making and business and real estate optimization
Coordination of Advisory Services
Comprehensive Business Planning
Real Estate Analysis & Modeling
The TX-LW Family of Services